NTI E-ULT Ultrasonic Level Transmitter Features:
General purpose, non-contact ultrasonic level transmitter provides real-time monitoring of fluid levels

Updates readings at a minimum rate of 1 second intervals.

Compact sensor with 2" (51 mm) dead band and beam width optimized for small tanks 49" (1,245 mm) or less.
Provides two-wire 4-20 mA analog output.
Includes Fob USB interface tool for configuring the transmitter.
Ideal for fluid handling and chemical feed applications integrating process or control automation of small tanks mounted on tools, skids or machines.
Requires the E-S420MA-24V to operate with E-2D/5D/16D.

Maximum cable length: 1000 ft (305m)
Powered by E-2D/5D/16D.

Regulatory approvals: CE, cFMus
Compatible with E-FSC Fiber Converter/Extender.

Use to extend sensor up to 1.2 miles (2 km) from the ENVIROMUX unit.
Why not buy this NTI E-ULT Ultrasonic Level Transmitter today?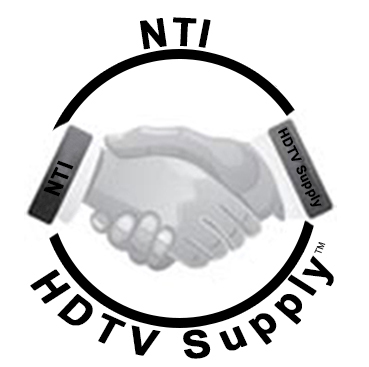 Reasons To Buy an NTI Product