Netgear Networking Products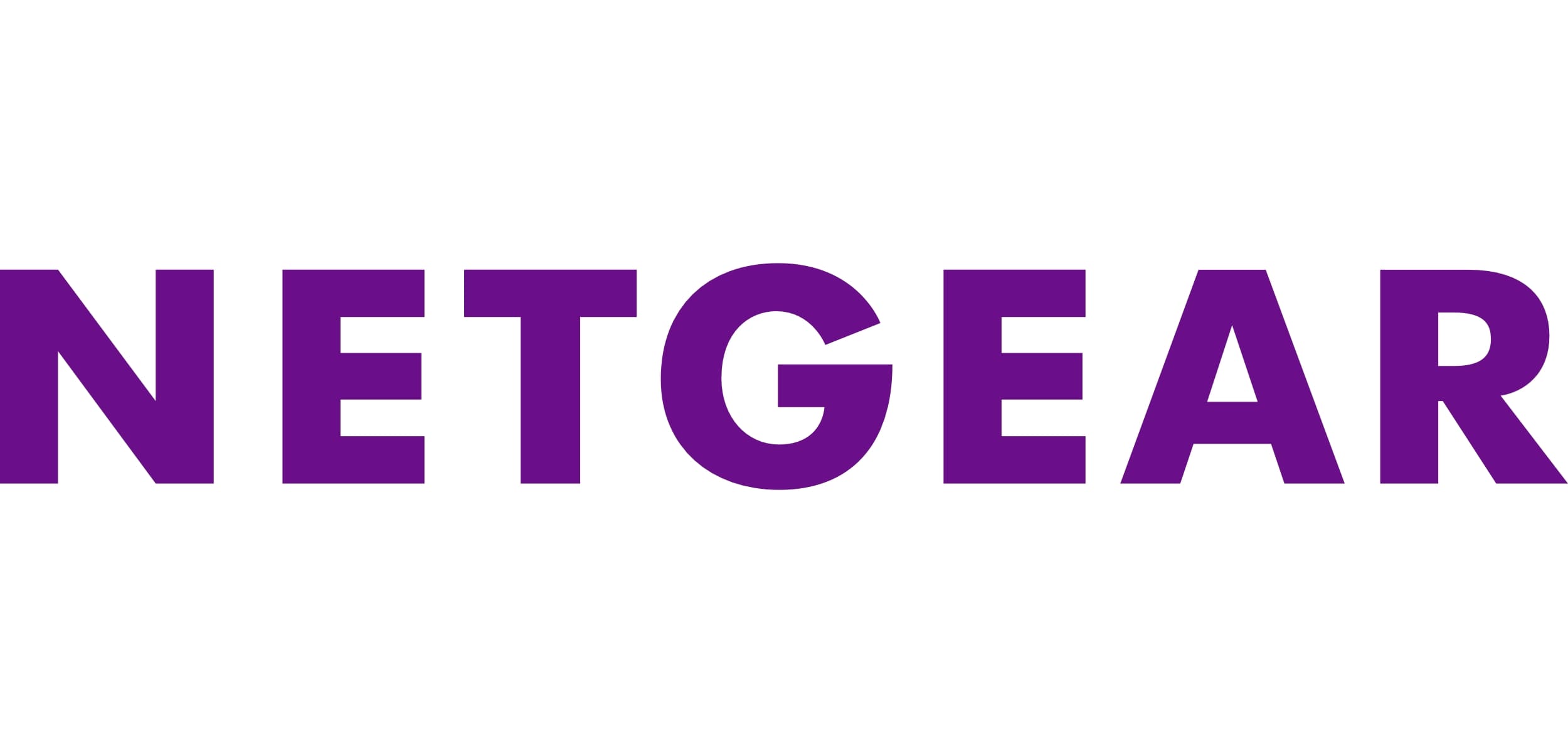 HDTV Supply and Netgear have formed a partnership to offer high-performance networking solutions. HDTV Supply is a leading supplier of HDMI and HDTV products, while Netgear specializes in networking equipment. Together, they offer a range of products, including network switches, routers, and extenders, all designed to provide reliable and high-speed connectivity for video and audio streaming.
The partnership combines HDTV Supply's expertise in HDMI and HDTV technology with Netgear's advanced networking equipment to create solutions that offer exceptional performance, reliability, and security. The products are ideal for use in homes, offices, and public spaces, providing reliable and fast network connectivity to a wide range of customers.
The Netgear Networking Solutions from HDTV Supply include:
WiFi Routers Solutions
Cable Modem Routers Solutions
WiFi Range Extenders Solutions
4G/5G Mobile Hotspots Solutions
4G/5G Mobile WiFi Routers Solutions
Switches Solutions
Powerline Solutions
Read More
Why not buy these Netgear Networking Products today?
.
We are in the process of adding Netgear Networking Products to HDTV Supply's Catalog.
Please fill out the quote form below and we will send you a quote with our lowest price today.