Wasabi Video And Audio Products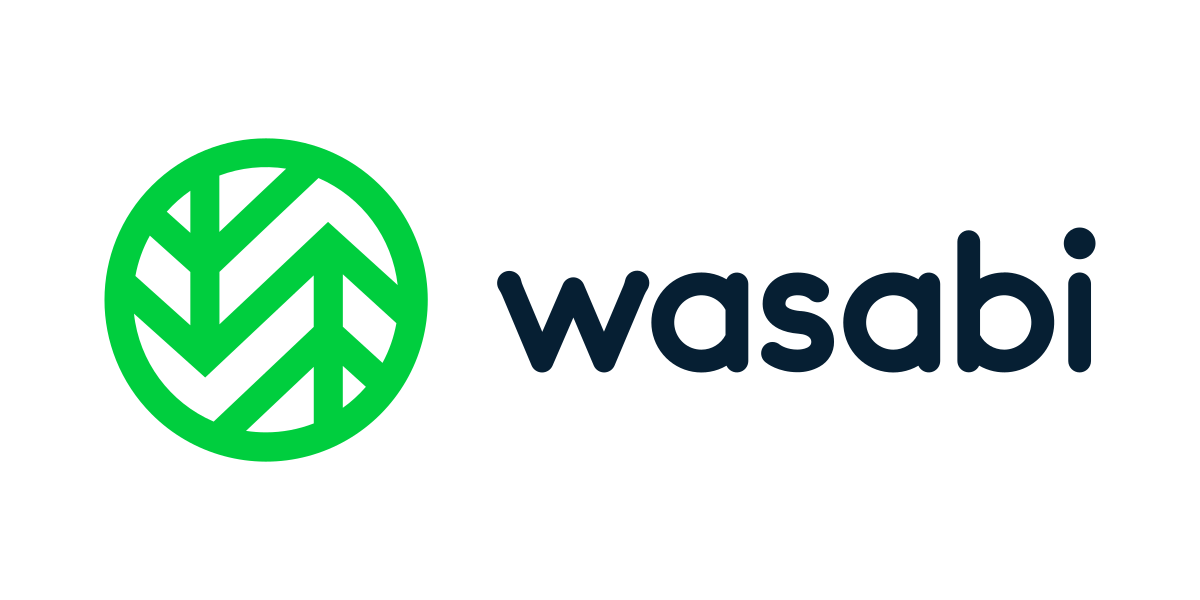 HDTV Supply and Wasabi have formed a partnership to provide customers with a comprehensive range of audio and video solutions. HDTV Supply is a leading provider of high-definition video equipment, while Wasabi is a cloud storage company that offers fast and affordable storage solutions. The partnership will enable customers to access HDTV Supply's cutting-edge technology and Wasabi's secure and reliable cloud storage services, allowing them to store and stream high-quality video content seamlessly. Together, HDTV Supply and Wasabi aim to deliver a seamless and superior audiovisual experience to their customers.
The Wasabi Video And Audio Solutions from HDTV Supply include:
Reserved Capacity Storage Solutions
Pay-as-You-Go Object Storage Solutions
Wasabi Surveillance Cloud Solutions
Wasabi Cloud NAS Solutions
Wasabi Cloud Sync Manager Solutions
Wasabi Ball Transfer Appliance Solutions
Wasabi Direct Connect Solutions
Wasabi Account Control Manager Solutions
Read More
We are in the process of adding Wasabi Video And Audio Products to HDTV Supply's Catalog. Please fill out the quote form below and we will send you a quote with our lowest price today.
Why not buy these Wasabi Video And Audio Products today?