Wowza Media Systems Products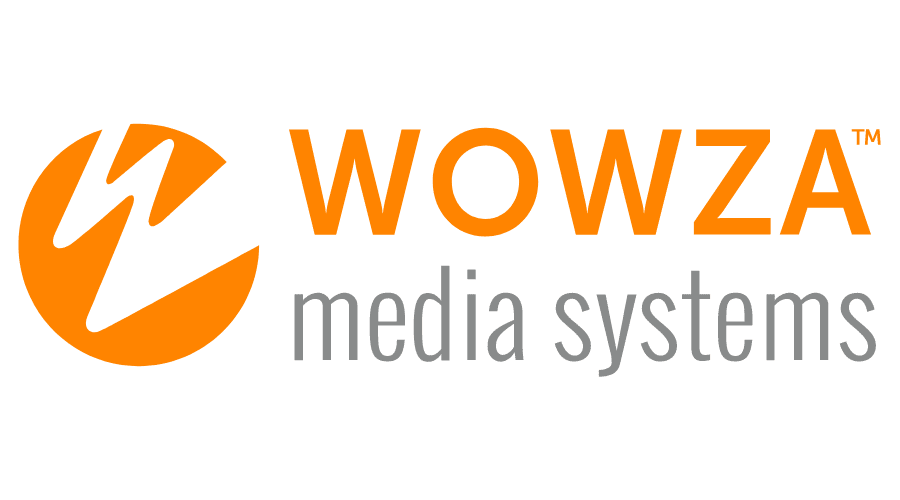 HDTV Supply and Wowza Media Systems have partnered to provide customers with a complete range of streaming solutions. HDTV Supply is a leading provider of high-definition video equipment, while Wowza Media Systems is a software company that specializes in streaming technology. The partnership will allow customers to access HDTV Supply's advanced video equipment and Wowza's state-of-the-art streaming software, enabling them to stream high-quality video content to a global audience seamlessly. The collaboration between HDTV Supply and Wowza Media Systems aims to provide customers with a reliable and cutting-edge streaming experience.
The Wowza Media Systems Solutions from HDTV Supply include:
VOD and Live Video Streaming Solutions
Real-Time Video Streaming Solutions
Content Management System (CMS) Solutions
Content Delivery Network (CDN) Solutions
Robust HTML5 Video Player Solutions
Real-Time Analytics Solutions
Read More
We are in the process of adding Wowza Media Systems Products to HDTV Supply's Catalog. Please fill out the quote form below and we will send you a quote with our lowest price today.
Why not buy these Wowza Media Systems Products today?