Yamaha Video And Audio Products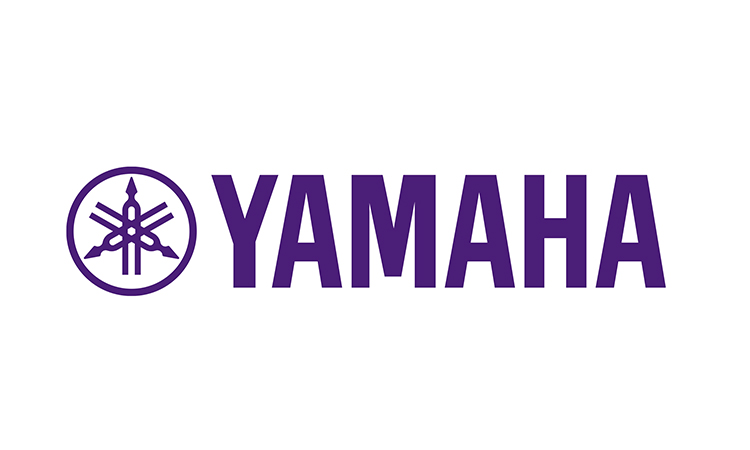 HDTV Supply and Yamaha have formed a partnership to provide customers with a complete range of audio and video solutions. HDTV Supply is a leading provider of high-definition video equipment, while Yamaha is a manufacturer of audio equipment and musical instruments. The partnership will enable customers to access HDTV Supply's video equipment and Yamaha's premium audio solutions, allowing them to create a complete audio-visual experience. Together, HDTV Supply and Yamaha aim to deliver a seamless and superior audio-visual experience to their customers. The collaboration between these two industry leaders ensures that customers have access to the best technology available on the market.
The Yamaha Video And Audio Solutions from HDTV Supply include:
Musical Instruments Solutions
Synthesizers & Music Production Tools Solutions
Audio & Visual Solutions
Professional Audio Solutions
Apps for iOS and Android Solutions
Unified Communications Solutions
Read More
We are in the process of adding Yamaha Video And Audio Products to HDTV Supply's Catalog. Please fill out the quote form below and we will send you a quote with our lowest price today.
Why not buy these Yamaha Video And Audio Products today?