Unilumin Display Products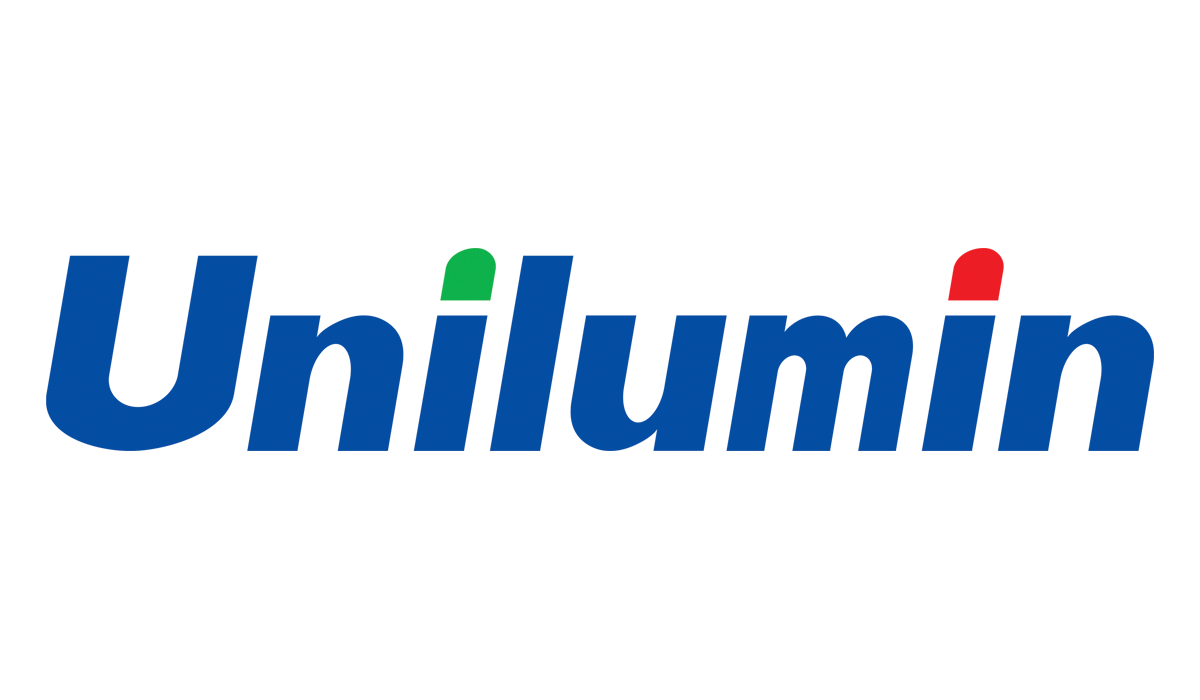 HDTV Supply and Unilumin have joined forces to provide cutting-edge LED display solutions to their customers. HDTV Supply is a well-known provider of audio-visual products, while Unilumin is a leading manufacturer of LED display technology. This partnership allows both companies to leverage their respective strengths and provide customers with a comprehensive range of LED display solutions for various applications. Together, they aim to deliver top-quality products, exceptional service, and innovative solutions that meet the evolving needs of their customers.
The Unilumin Display Solutions from HDTV Supply include:
Virtual Production and Film Studios Solutions
Broadcast Room Display Solutions
Education & Medical Display Solutions
Transportation Display Solutions
Media Facade Display Solutions
Shopping Mall Display Solutions
Hospitality Indoor Lighting Solutions
Office Environment Lighting Solutions
Outdoor Public Lighting Solutions
Smart Public Lighting Solutions
Tunnel Lighting Solutions
Read More
We are in the process of adding Unilumin Display Products to HDTV Supply's Catalog. Please fill out the quote form below and we will send you a quote with our lowest price today.
Why not buy these Unilumin Display Products today?