Premier Mounts Mounting Products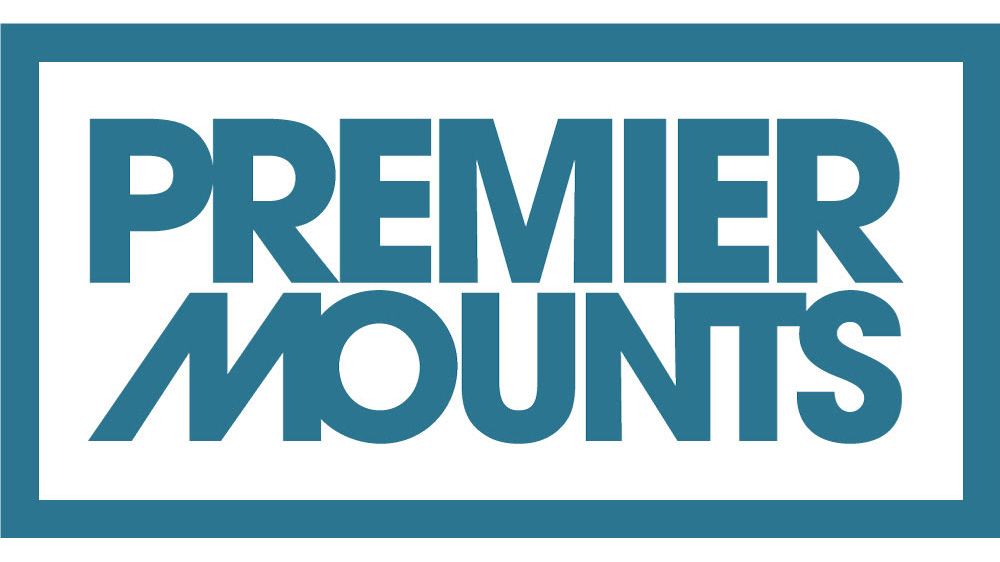 HDTV Supply, a leading provider of audio and video equipment, has partnered with Premier Mounts, a world-renowned manufacturer of high-quality AV mounting solutions, to offer their customers access to a wider range of mounting options. This partnership will enable HDTV Supply to expand its product line to include Premier Mounts' innovative mounting solutions, ensuring that their customers have access to the latest and most effective mounting technology available.
The Premier Mounts Mounting Solutions from HDTV Supply include:
Display Mounts Solutions
Carts & Stands Solutions
Convergent Directview Led Solutions
Projector Mounts Solutions
Carts & Stands Accessories
Ceiling Mount Accessories
Point-Of-Sale Mounts Solutions
Read More
We are in the process of adding Premier Mounts Mounting Products to HDTV Supply's Catalog. Please fill out the quote form below and we will send you a quote with our lowest price today.
Why not buy these Premier Mounts Mounting Products today?