NTI E-BPT Barometric Pressure Transmitter Features:
Use for determining atmospheric air pressure.
Pressure range: 20.8 to 32 in Hg (10.2 to 15.7 psi)
Accuracy: ± 0.14 Hg (±0.07 psi)
Repeatability: ± 0.03 Hg (± 0.014 psi)
Pressure Hysteresis: ± 0.02 Hg (± 0.01 psi)
Long-Term Stability: ± .014 Hg/year (±0.007 psi/year)
Media compatibility: Clean, dry air and non-corrosive gases
Output: 4-20mA
Power requirements: 8-24VDC @ 20 mA
Max Loop Resistance: Ohms = (V Supply - 8V)/0.02A
Enclosure Material: Acrylonitrile butadiene styrene
Dimensions WxDxH: 2.12x3.12x1.78 in (54x79x45 mm)
Operating temperature: 32 to 140˚F (0 to 60˚C)
Requires the E-S420MA-24V to operate with E-2D/5D/16D.

Maximum cable length: 500 ft (152m)
Powered by E-2D/5D/16D.

Regulatory approvals: CE
Compatible with E-FSC Fiber Converter/Extender.

Use to extend sensor up to 1.2 miles (2 km) from the ENVIROMUX unit.
Why not buy this NTI E-BPT Barometric Pressure Transmitter today?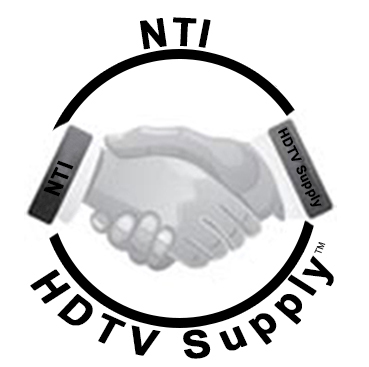 Reasons To Buy an NTI Product