Studio Network Solutions Storage Products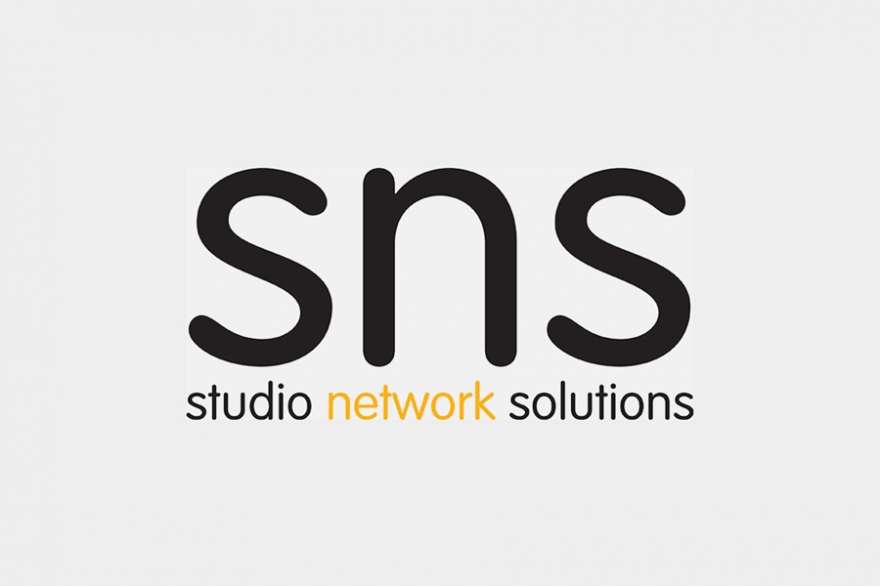 HDTV Supply, a leading provider of audio and video equipment, has partnered with Studio Network Solutions (SNS), a manufacturer of shared storage solutions for media professionals. This partnership will enable HDTV Supply to offer its customers access to SNS's powerful shared storage solutions, which are designed to enhance collaboration and workflow efficiency in media production environments. By partnering with SNS, HDTV Supply is able to provide its customers with more effective and reliable storage options for their audio and video content, with improved workflow management capabilities.
The SNS Storage Solutions from HDTV Supply include:
Media Asset Management Solutions
Remote Editing Solutions
Automations & Transcoding Solutions
Workflow Solutions
Automated Backups Solutions
SNS Cloud VPN Solutions
Read More
We are in the process of adding Studio Network Solutions Storage Products to HDTV Supply's Catalog. Please fill out the quote form below and we will send you a quote with our lowest price today.
Why not buy these Studio Network Solutions Storage Products today?